Innovative B2C Packaging solutions from concept to product assembly
When Hello-Bottle began, it was rooted in a simple, yet powerful idea: create glass packaging that not only looks good but also works better for both users and our planet. We saw a gap in the market where most were primarily focused on design, and we thought there was so much more to explore. Our team, made up of dedicated individuals passionate about glass packaging, collaborates every day to bring our vision to life.

What drives us? A genuine desire to make a difference. Our goal is to improve upon the usual, finding ways to make glass packaging that's user-friendly and kinder to the environment. We value sustainability, functionality, and design. For us, these aren't just buzzwords but guiding principles. We're excited to bring a fresh perspective to the glass industry and to offer consumers through our B2C brands something they can feel good about using.
What We Offer:
We offer comprehensive B2C packaging solutions that cover every phase, from conceptual sketches to the final product, all while partnering with industry leaders to ensure top-grade quality.
Sustainability:
Beyond selecting glass as a base material, which already offers advantages like reusability and recyclability, our products undergo a full sustainability audit. This can be closures, supplementary packaging, or decorative elements—we evaluate every part to minimize the environmental impact.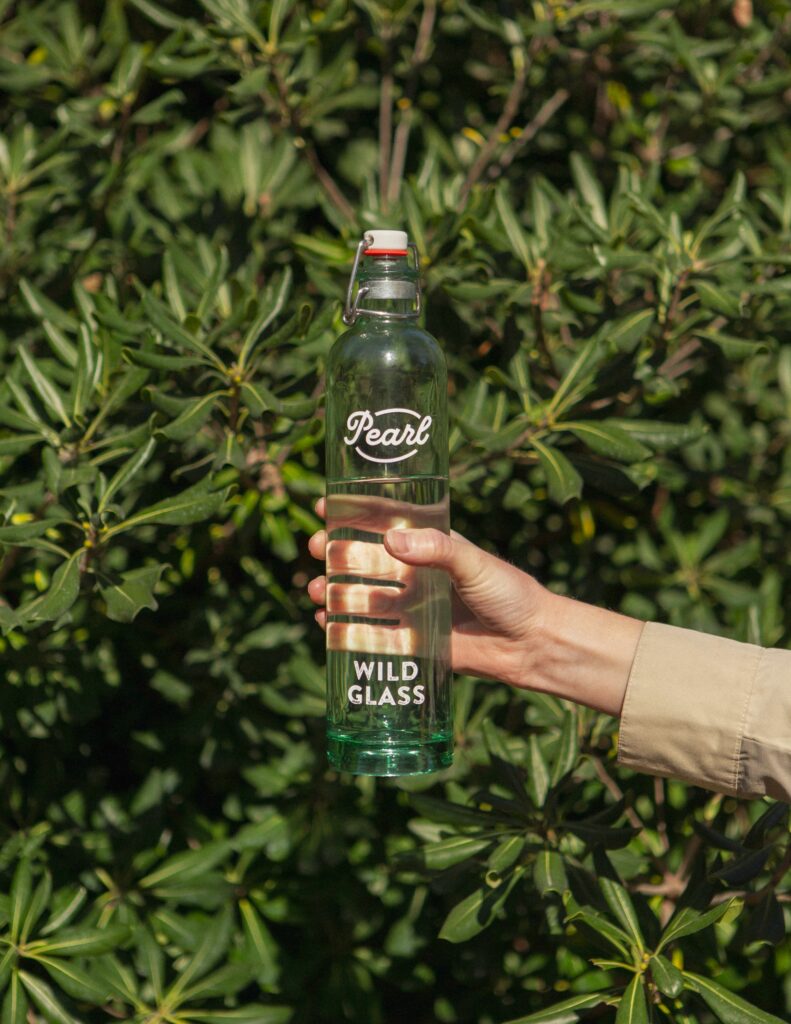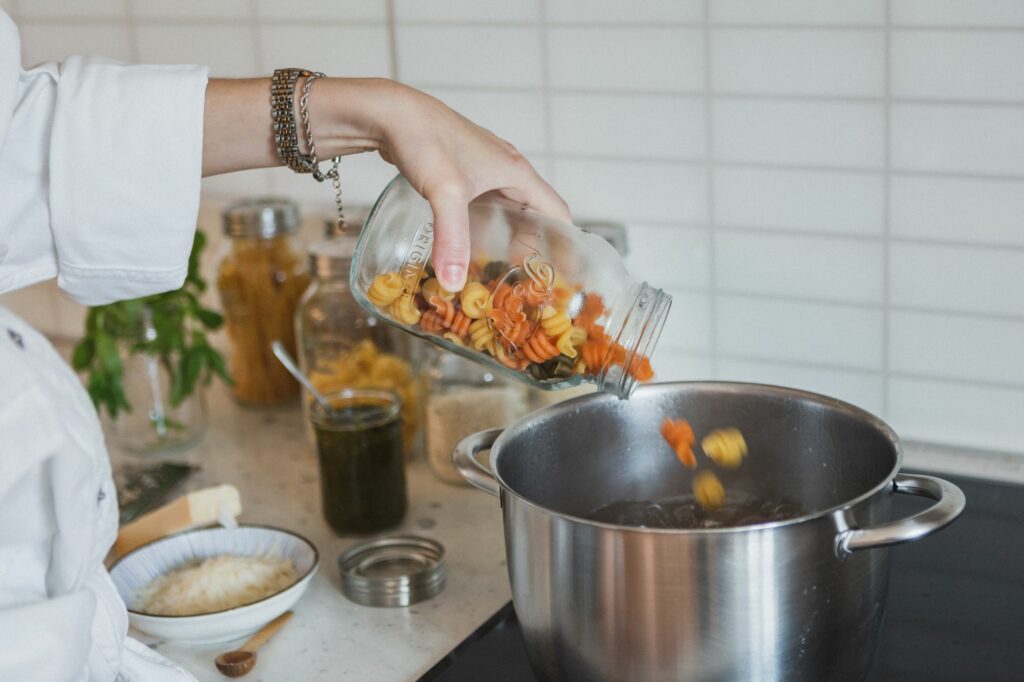 Functionality:
Our team incorporates both engineering expertise and user-focused design to bring you functional innovations that are firsts in the market. These aren't just design tweaks; we're talking about real, measurable improvements that enhance user interaction with our products.
Complete Pack & Customization:
We provide a full-spectrum packaging solution tailored to your needs. Leveraging our understanding of logistics, we create custom packaging configurations that are not just unique but also optimized for your supply chain.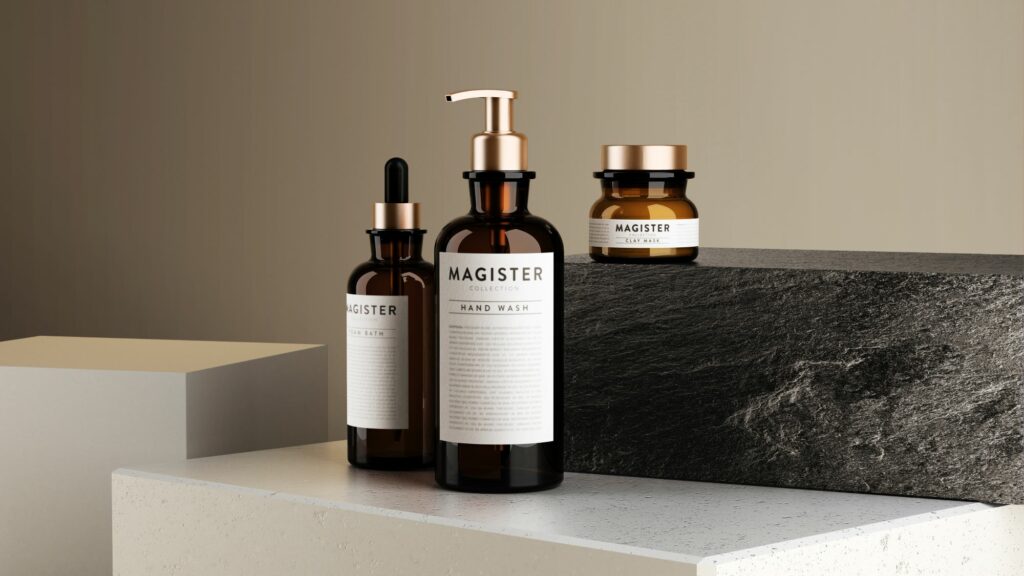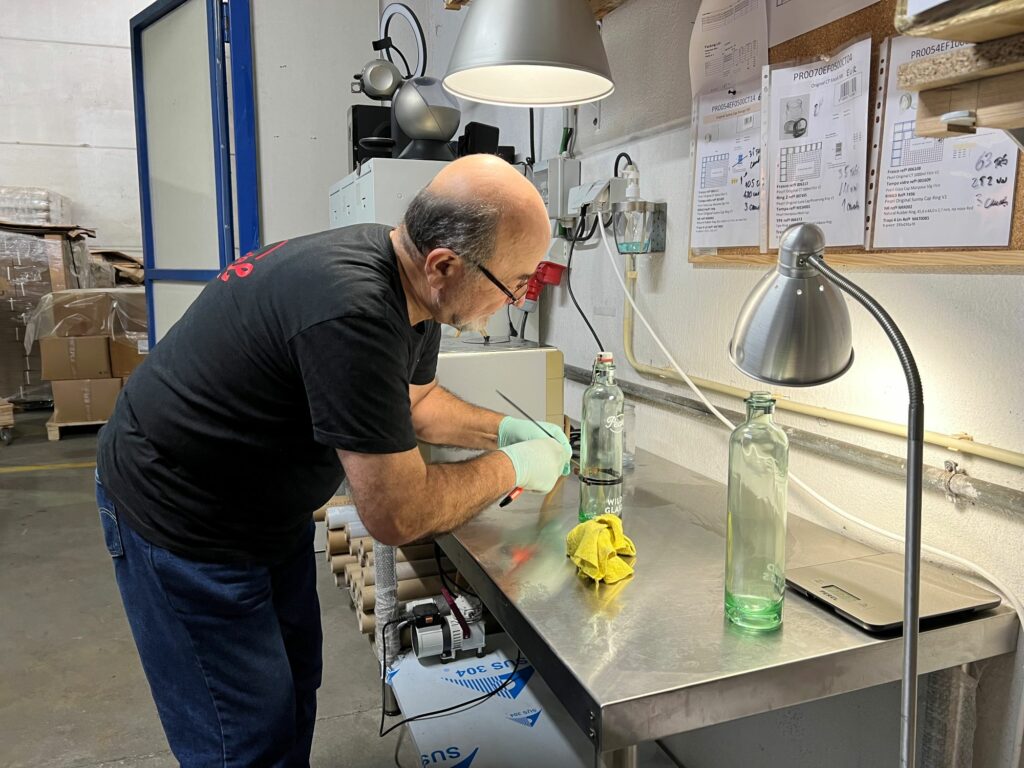 Quality Control:
We offer specialized quality control tests that verify the key functionalities of our products, ensuring that what we deliver isn't just good—it's precisely what you're looking for.
Our Partners:
Estal Packaging:
Estal Packaging is more than just a supplier—they're a reliable partner in the field of glass packaging. With years of experience, they consistently produce high-quality glass containers that serve the needs of both our clients and the end-consumer. Their commitment to detail is matched by the use of modern manufacturing technologies, ensuring each piece meets rigorous quality and sustainability benchmarks. Estal is a partner we count on for solid, trustworthy work.
Empak Glass:
When it comes to technical expertise in glass manufacturing and quality control, we turn to Empak Glass. They're not just savvy—they're specialists who know the ins and outs of producing high-quality glass products. Their knowledge spans from material properties to manufacturing processes, all governed by a stringent quality control system. With Empak Glass as our partner, we can assure you that every product we offer meets the highest quality standards.
Lusocargo:
Transportation is a critical piece of the puzzle, and that's where Lusocargo comes in. They're our go-to partner for getting our products from point A to point B, not just in Europe but beyond. Their extensive network and logistics capabilities mean we can offer flexible, reliable, and cost-effective transportation solutions. With Lusocargo on our side, you can trust that your shipments are in safe hands and will arrive as promised.