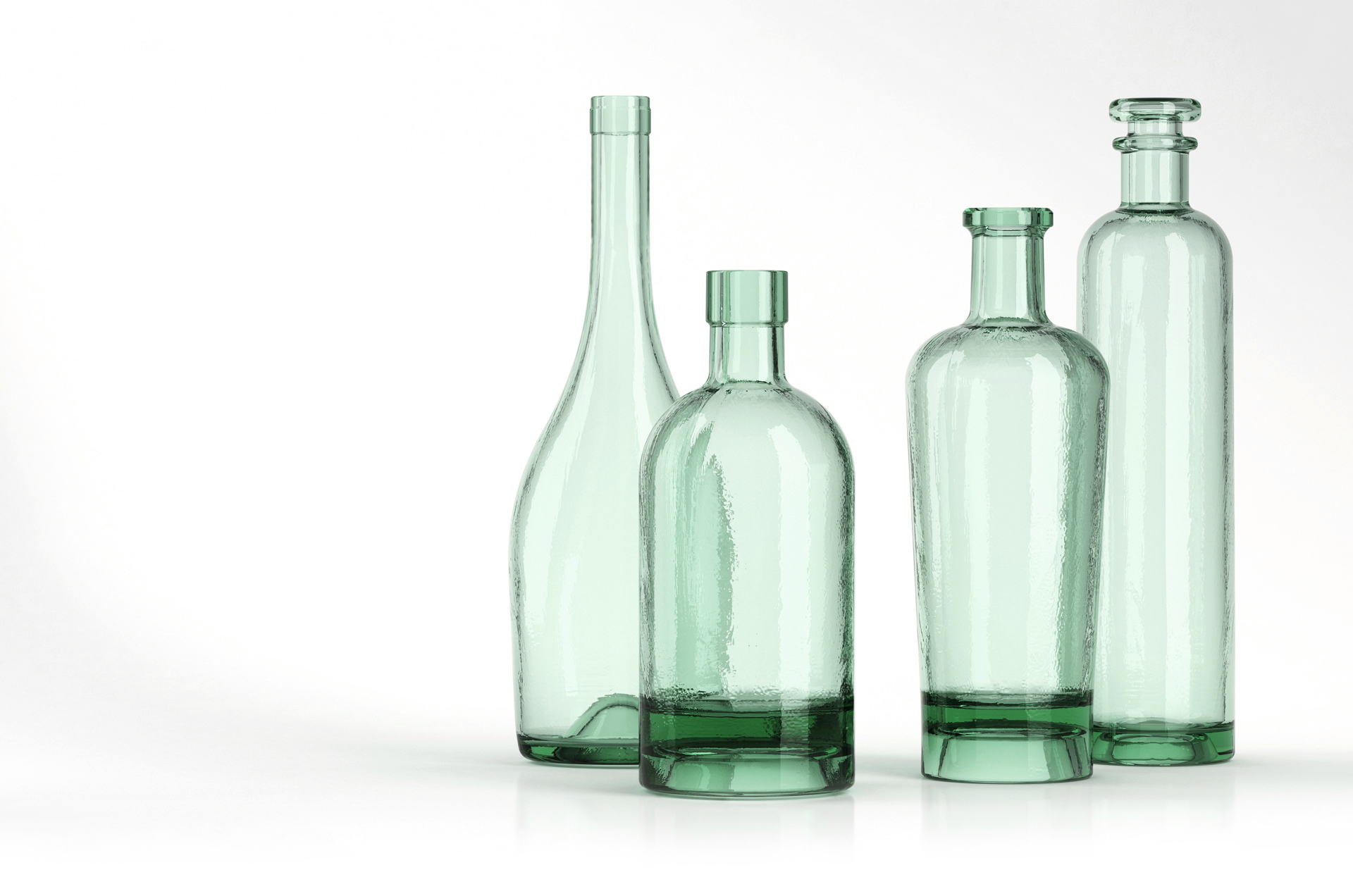 Innovative, Sustainable, and User-Friendly:
That's Hello-Bottle Glass Packaging. Sustainable Innovation
Beyond just using glass, we meticulously analyze each component for its environmental impact to create genuinely eco-friendly packaging. Functional Design
Our unique advancements in glass packaging go beyond aesthetics to provide tangible, user-centric benefits. End-to-End Solutions
From concept to final product assembly, we offer comprehensive packaging solutions, including quality control and efficient logistics.
At Hello-Bottle, we're not just about selling glass packaging; we're about creating meaningful consumer experiences. Besides our own product development we partner with cutting-edge brands that share our values of sustainability, functionality, and design.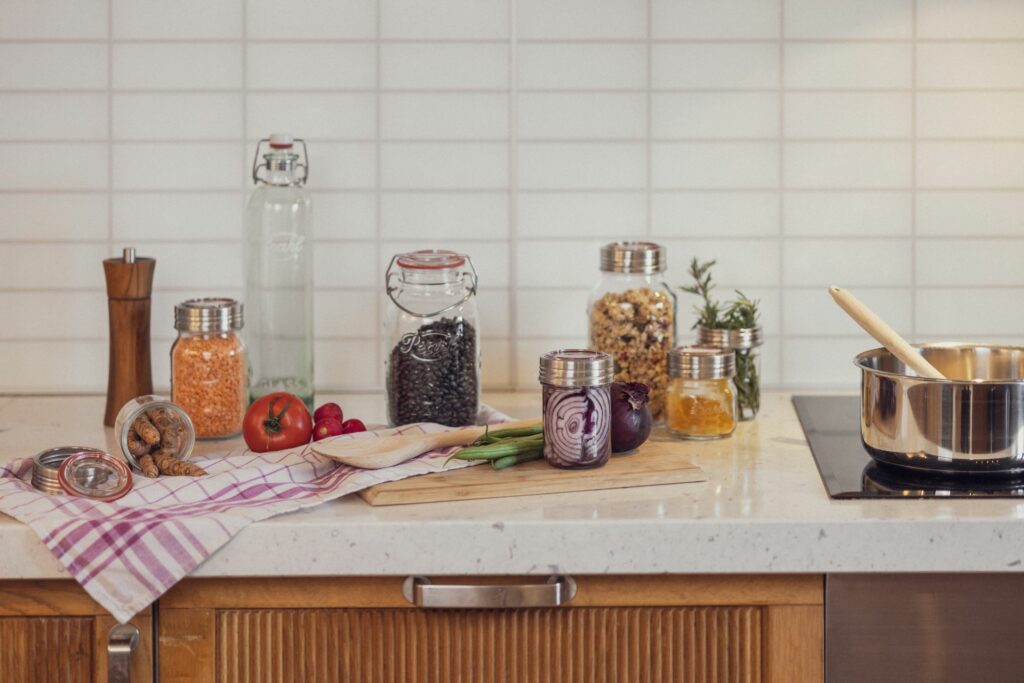 Pearl Jars
Pearl Jars brings a fresh perspective to traditional canning, fermenting, sprouting, and storage solutions. Pioneering the use of lacquer-free stainless steel closures, this range not only ensures a healthier user experience but is also designed for durability and repeated use.
Wild Glass
Wild Glass offers a unique twist on glass packaging, taking sustainability and design to new heights. Made from up to 100% post-consumer-recycled glass, each bottle features a unique, authentic look that embraces natural imperfections. Beyond aesthetics, the manufacturing process is tailored to use less energy and water compared to traditional methods.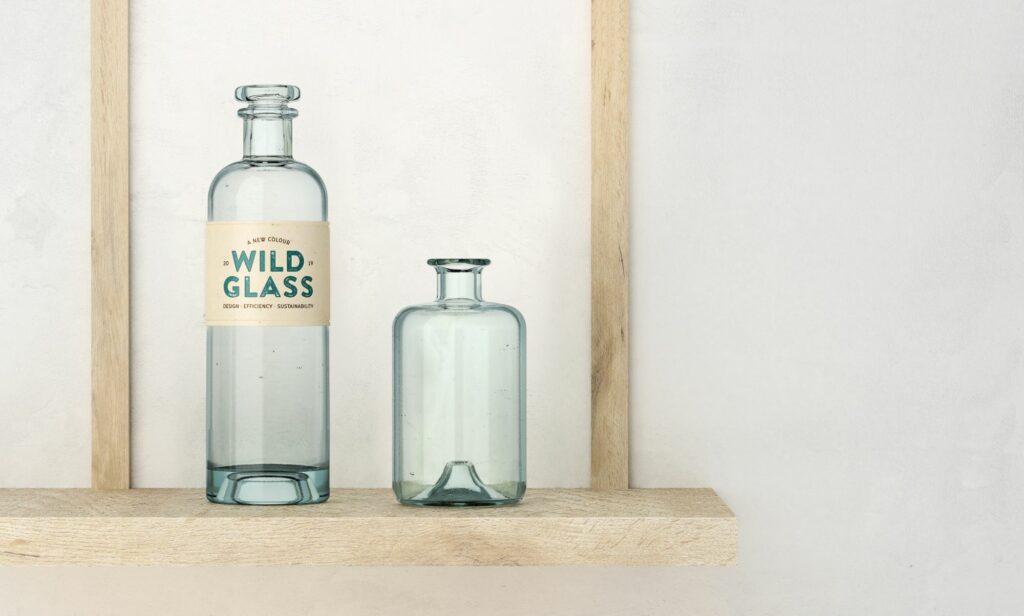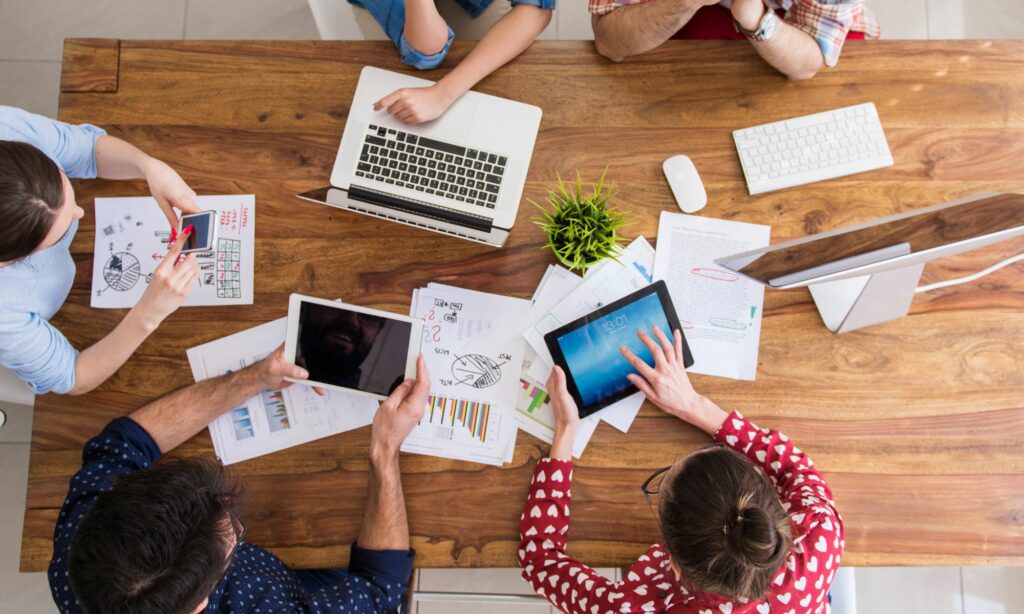 Custom Projects
We offer custom projects tailored to your specific needs. Whether you're looking for a unique shape, specialized functionality, or a sustainable solution that aligns with your brand's values, our team of experts will work closely with you from concept to completion.
Let's work together on your next project!