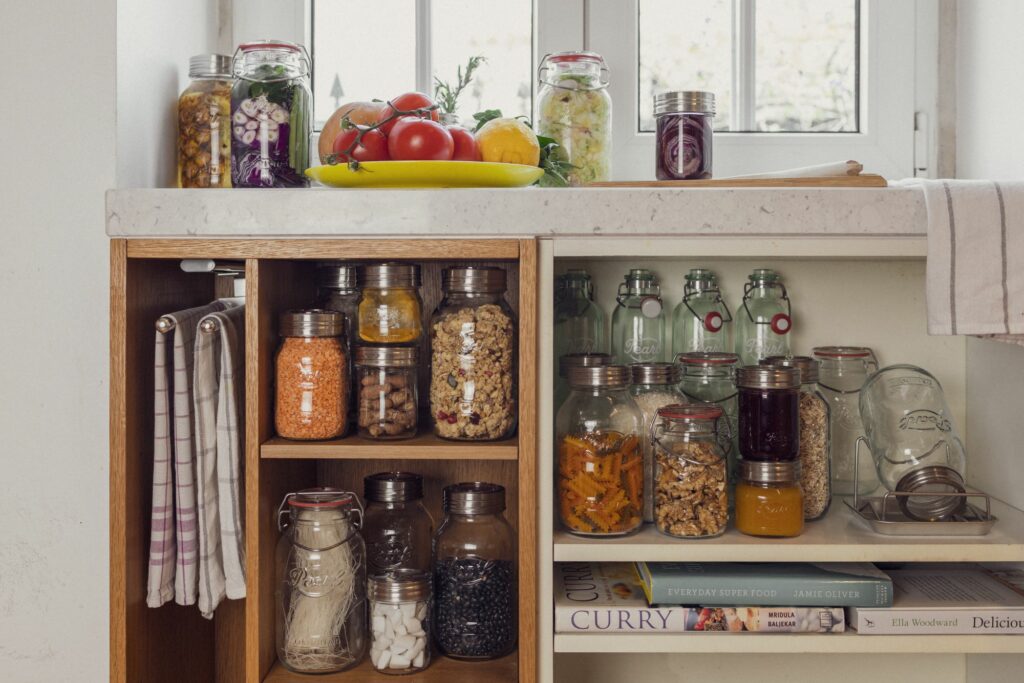 Introducing Pearl Jars, a range specifically designed for canning, fermenting, sprouting, and storage needs. What truly sets these jars apart is their innovative use of lacquer-free stainless steel closures. This not only makes the lids healthier to use, but also more durable, designed for repeated use unlike most other closures on the market that are single-use.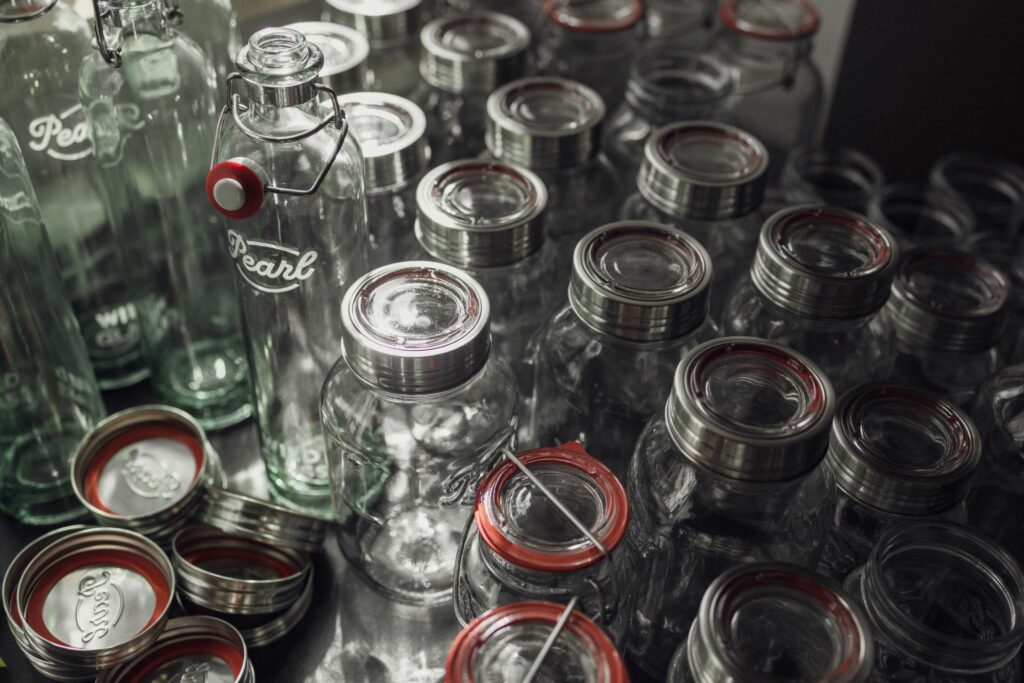 HEALTHY LIVING, FUNCTIONAL DESIGN, SUSTAINABILITY
Pearl is more than just a glassware brand; it represents a lifestyle choice. Founded with the aim to offer versatile and innovative packaging solutions, collaborations with various packaging specialists have allowed the brand to rethink traditional glassware. The result is a line of glass jars that not only stand out in design but also offer tangible functional advantages.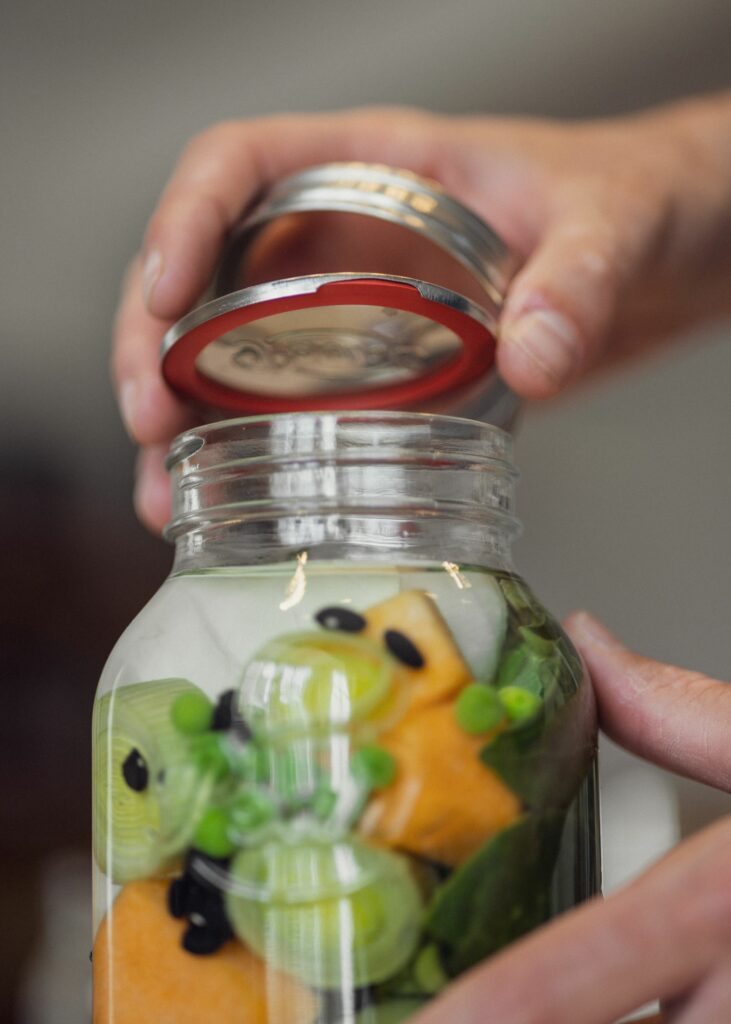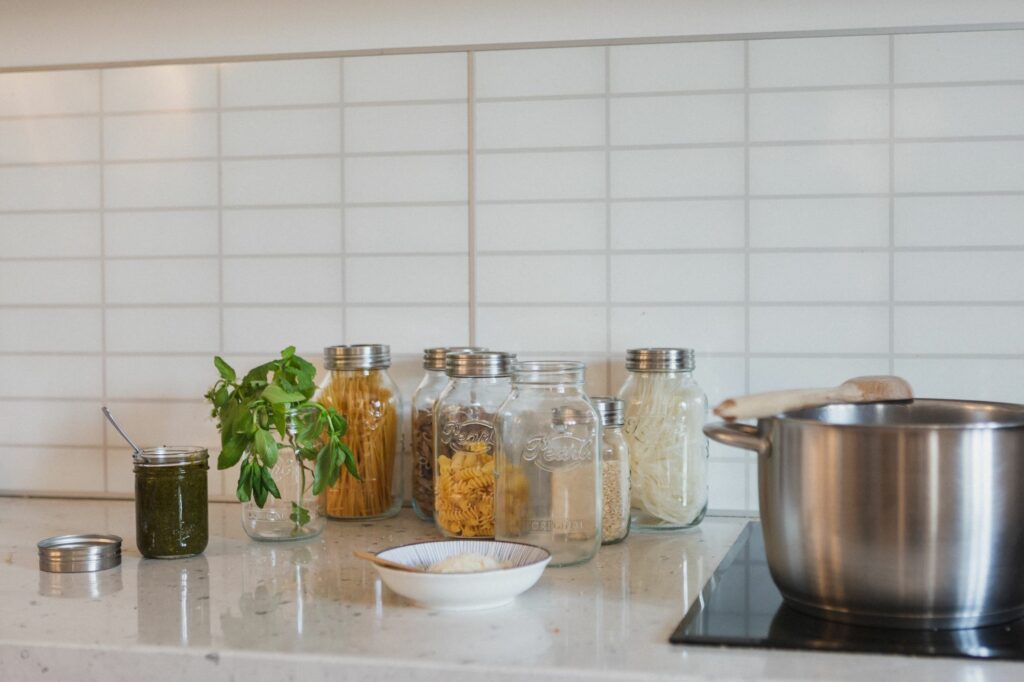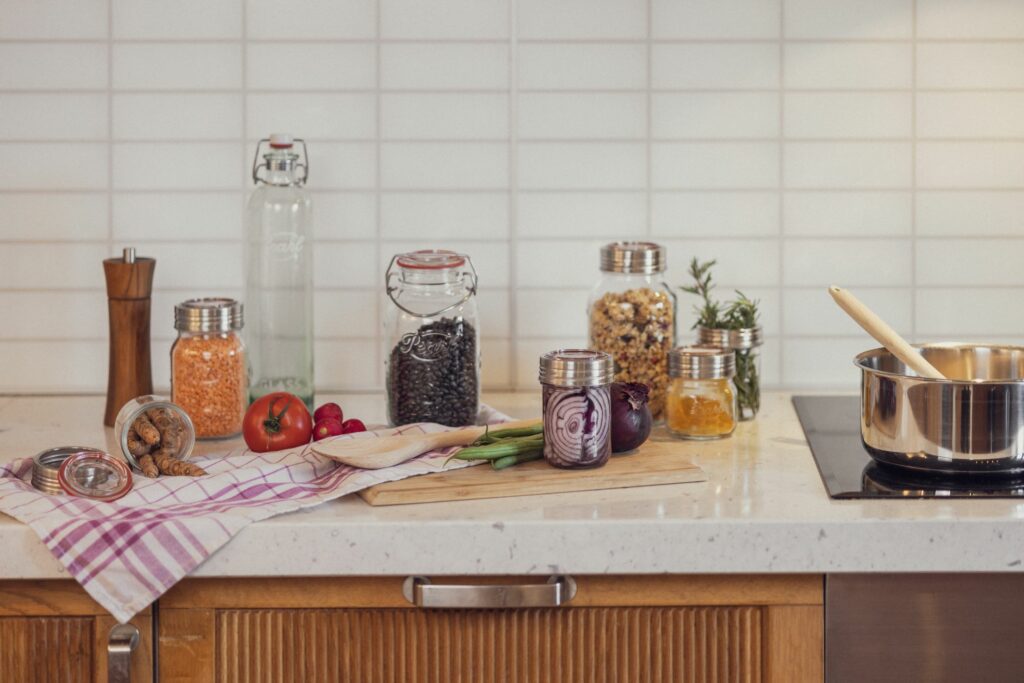 At the core of the Pearl brand lies a commitment to healthy living and sustainability. These values not only shape the brand's current offerings but also guide its future innovations. Whether one is preserving homemade jams or sprouting organic greens, Pearl Jars provide an eco-conscious, health-friendly option that's designed to last.