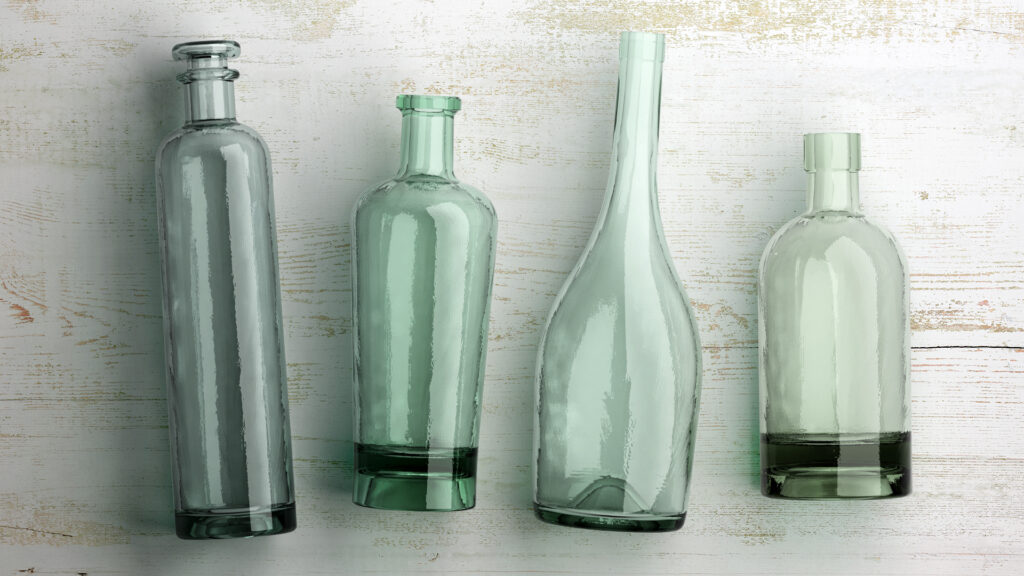 Check out our Wild Glass collection, a unique offering of spirits and wine bottles, courtesy of Estal's innovative craftsmanship. Made from 100% recycled glass, each bottle in the range, including the Philos, Magister, and Dome, sports a distinct, uneven finish. Instead of viewing these variations as defects, we consider them design features, lending the bottles an organic, handcrafted look.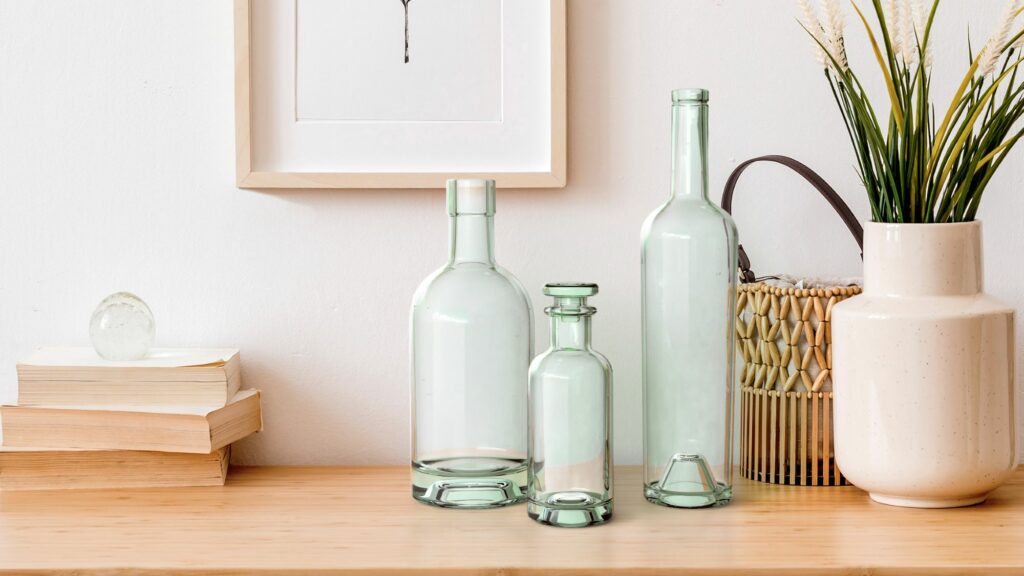 What sets this line apart even further is the sustainable approach behind its manufacturing. Using a proprietary process, the production of Wild Glass bottles consumes significantly less energy and water compared to traditional glassmaking methods.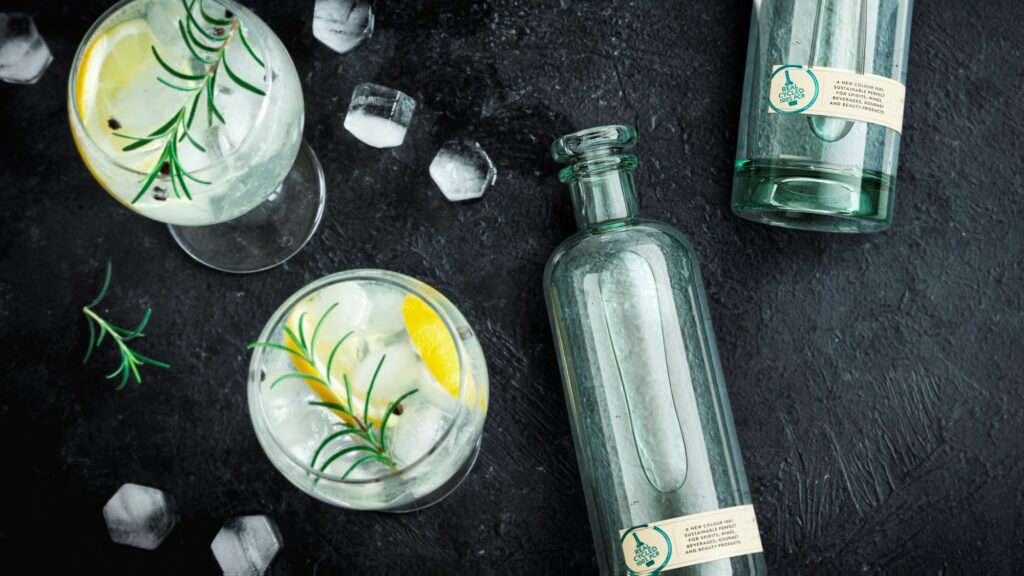 Beyond aesthetics and environmental considerations, this line has serious eco-credentials. In 2019, the Wild Glass range was honored with the LuxePack Green Award for its commitment to using recycled materials in a responsible way. Whether you're seeking versatility in shapes and sizes or looking to make a sustainable choice that doesn't skimp on style, Wild Glass bottles offer a compelling option that's sure to turn heads.