Our bottle selection isn't just about holding liquids; it's about enhancing the user experience. Whether you're packaging beverages, oils, or something else entirely, our bottles offer an ideal blend of form and function. Count on them for durability, ease of use, and standout shelf presence.
Philos Swing Top or Screw Cap
Meet our Philos Swing-Top bottle, designed with sustainability and practicality in mind. Not only is it crafted from WILD GLASS—Estal's groundbreaking line made from 100% post-consumer recycled glass—it also sports a swing-top closure perfect for a variety of liquids, be it water, juices, or even carbonated ingredients or a screw cap closure.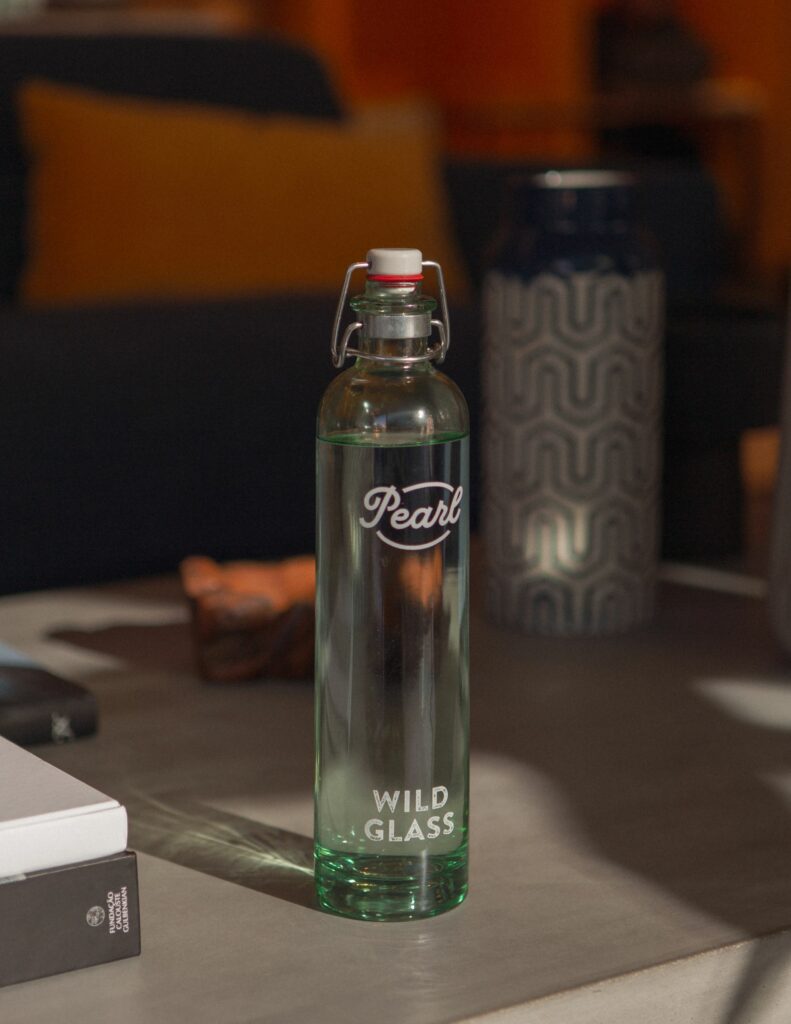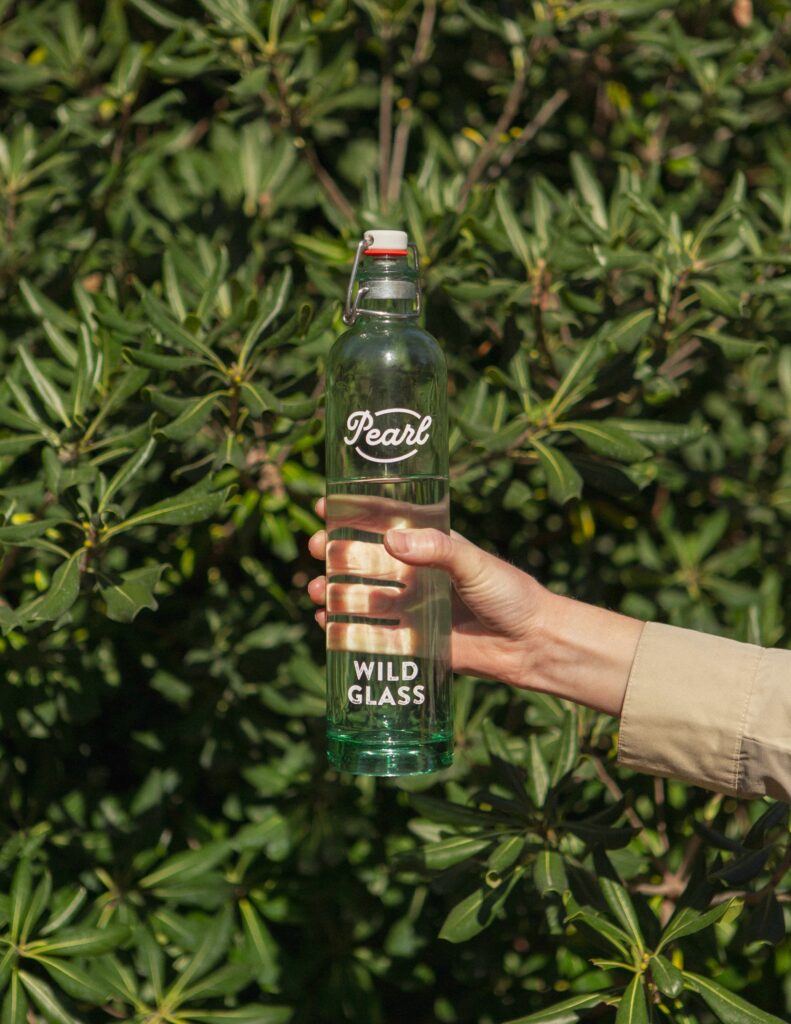 Rude Collection – PILOT: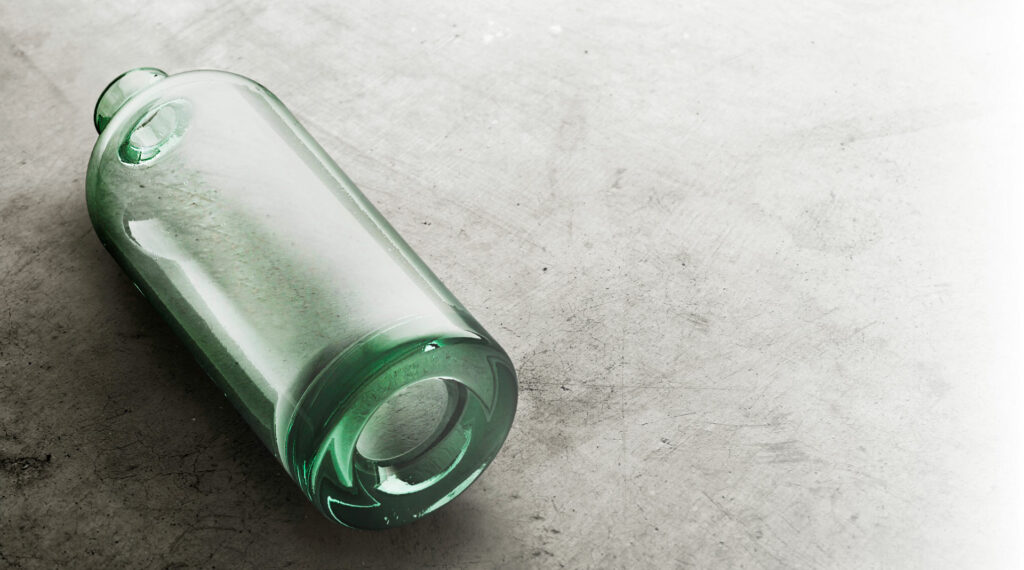 The RUDE Collection is a line of spirits bottles designed to be bold, disruptive, and authentic. The bottles are made from 100% recycled glass and have a rough, uneven finish that gives them a handmade look. They also have short necks and a wide body, which gives them a visually heavy appearance despite being lightweight.
Dome
The Dome is a premium spirits bottle made from 100% recycled glass. It has a simple, elegant design with a rounded body and a flat base.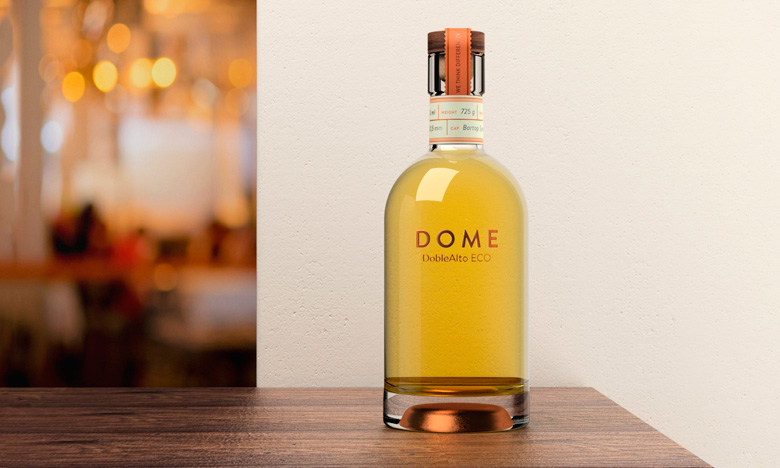 The Dome is perfect for brands that want to create a sophisticated and timeless image for their spirits. The bottle is also a good choice for brands that are looking for a sustainable option, as it is made from recycled glass.