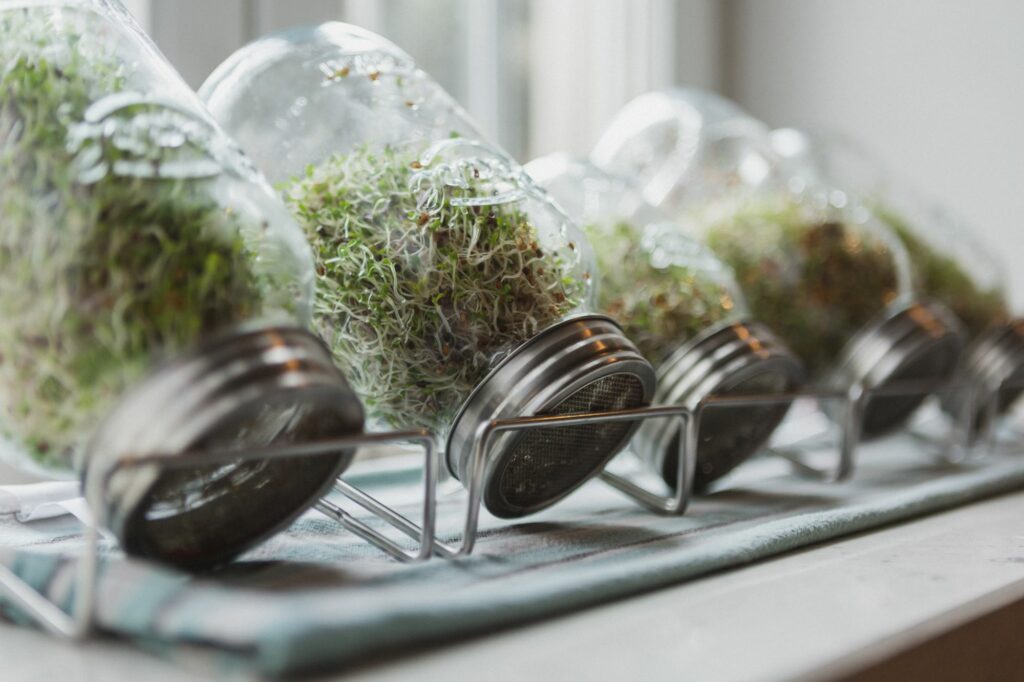 Our sprouting glass containers aren't your average jars. Engineered specifically for sprouting seeds, grains, and legumes, these containers are designed to provide optimal moisture and air flow. They make the sprouting process simpler and more efficient for people at home.
Sprouting Kit
Become a green growing machine for 2023 with this sprouting starter kit! This sprouting starter kit contains all the tools you need to sprout happiness at home with ease this season.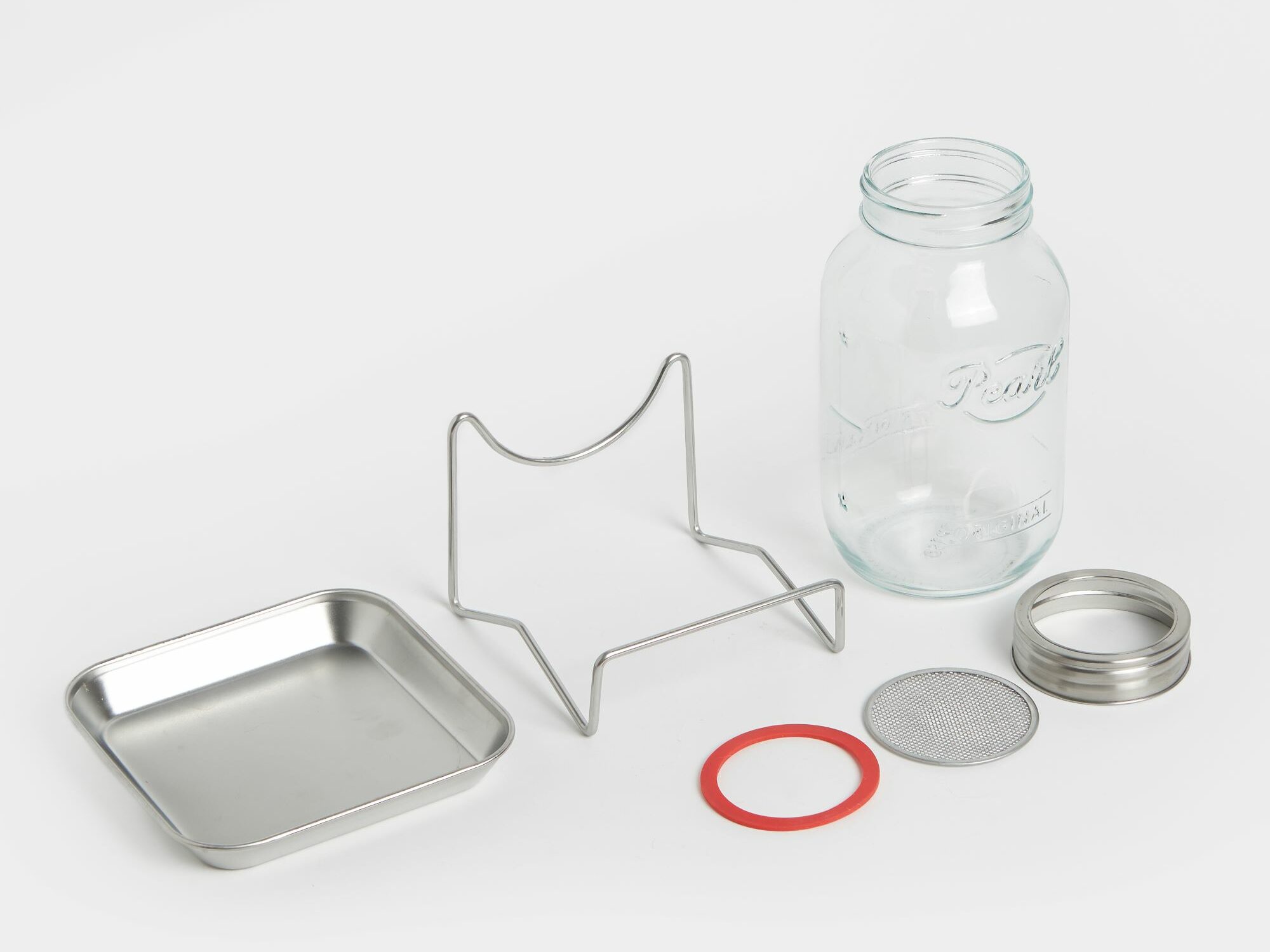 We designed this beginner sprouting starter kit as a fun and easy way to grow and enjoy your own sprouts and microgreens at home. From alfalfa sprouts to broccoli and quinoa sprouts, there's no limit to all the different types of superfoods you can grow at home with this sprouting starter kit. Experiment with different sprouting combinations for endless possibilities. This all-in-one fuss-free DIY kit will have you sharing superfood goodness in no time.
Cress Strainer
Introducing our cress strainer, a two-part system designed for the efficient sprouting of cress and similar small seeds. The set includes a sturdy stainless steel tray complemented by a mesh lid that fits seamlessly on top. The mesh design allows for optimal air circulation and moisture retention, crucial factors in the sprouting process. Crafted from high-quality stainless steel, both components are not only durable but also easy to clean. This strainer offers a hassle-free way to grow fresh cress right in your kitchen, combining functionality with long-lasting quality.
Water Spray Bottle
The Philos bottle with a trigger sprayer is a versatile and sustainable way to water your plants or sprouts in the kitchen. The bottle is made from 100% recycled glass and has a vintage-pharma style design.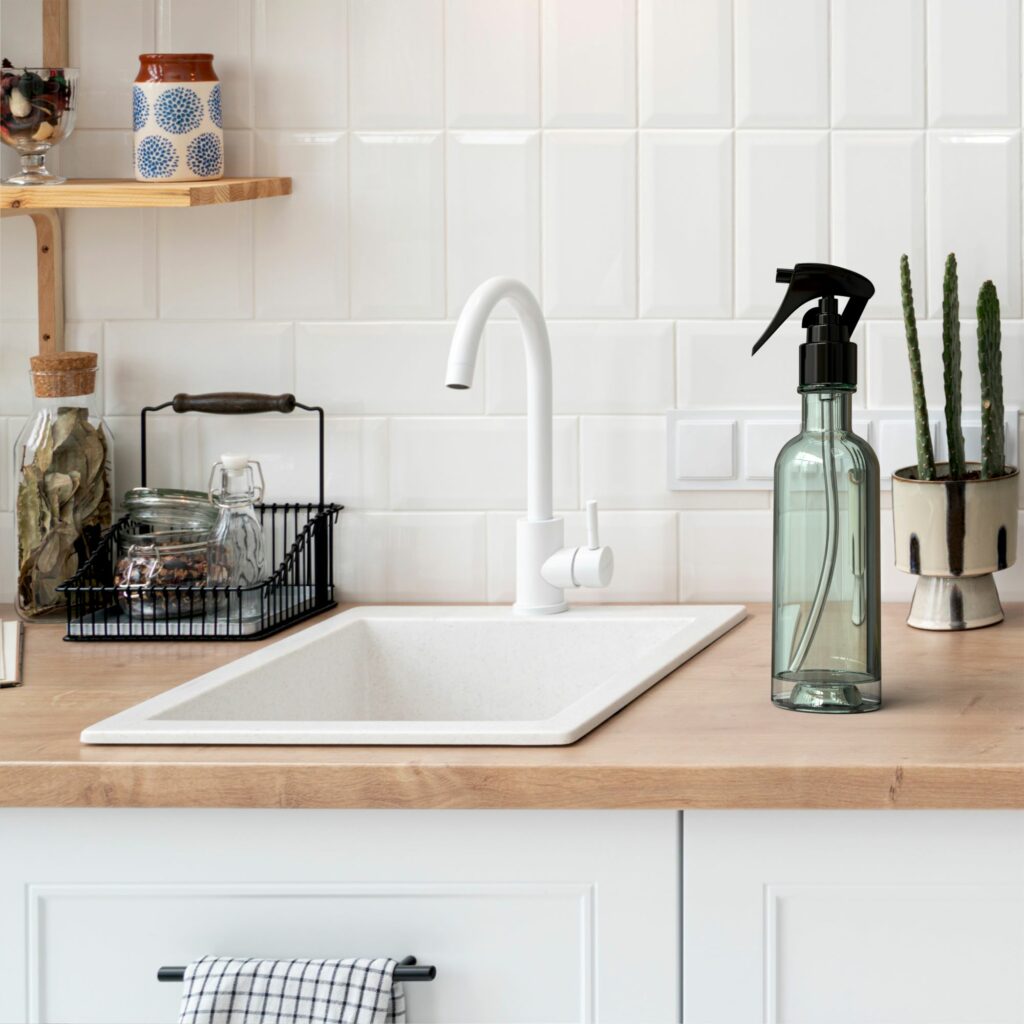 To use the Philos bottle with a trigger sprayer, simply fill the bottle with water or other liquid, attach the sprayer head, and press the trigger. The liquid will be dispensed in a fine mist, making it easy to water your plants or sprouts evenly.